3.10
on
April 6, 2011
at
12:00 am
Hello everyone!
If you missed it, there was an update on Saturday – so don't forget to flip back and read it.
Kaden does not look happy with where this conversation is going.
I have been up for pretty much the last five days while I got everything sorted out with the printer, so I don't have too much to say. My brain just won't let me think.
For anyone receiving the digital copy of chapter two tonight; I must note that there are major Kaden based spoilers in the extra section. Please don't comment on that part of the extras here! For obvious reasons, I think. ;)
Rebecca has done an amazing job on yet another Amya related poster. Please enjoy a country scene of little Faye on her father's getaway estate.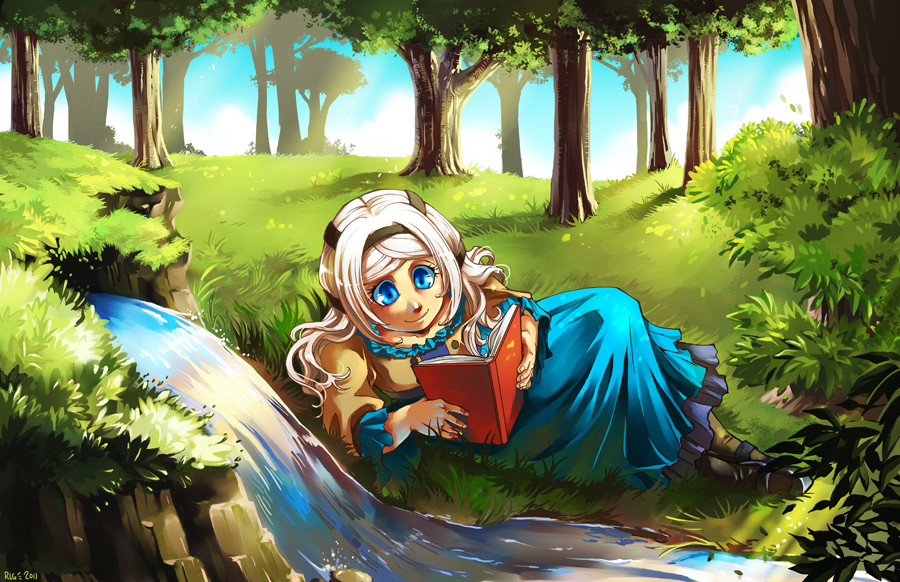 Have a great night everyone!
Best wishes,
Savannah