2.14
on
August 9, 2010
at
12:00 am
Oh Accel. The people in the foyer are always shifty; didn't you know?
Hello everyone!
An update on a Monday? What is this madness? Well; it was just announced yesterday that we won three categories in the Smack Jeeves awards! Which is totally mind boggling to me. The categories were Best Action, Best Fantasy, and Best Black & White comic. Thank you for everyone who nominated and voted for us – you are all truly amazing. I hope everyone had a chance to check out the other nominees for the awards. We had some great competition, and every one of them deserves to be recognized for the skill and work they put into their comics.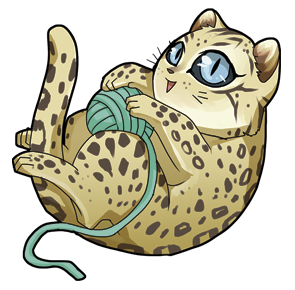 Again, thank you for your support and feedback; we truly appreciate it.
Best regards,
Savannah