2.15
on
August 11, 2010
at
12:00 am
If the website looks very odd during your visit, it is because I am in the process of updating it!
Is this your idea of a joke?
Hello everyone!
Looks like this new character was very prepared! Sleeping in travel gear with a gun… they must be rather paranoid, huh? I don't know why.
I'm behind this week in responding to e-mails and comments; but I have tomorrow off and plan to filter through things.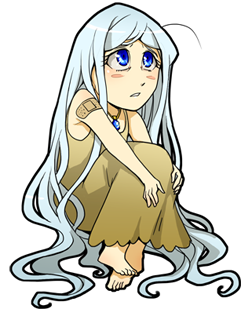 Thank you for all your support and feedback – you guys are the greatest!
Best wishes,
Savannah