2.16
on
August 18, 2010
at
12:00 am
Hello everyone!
Don't do anything rash…
Meet Kaden; the third member to our little troop here.
Not much news to post today – I promise there will be a better news update on Saturday!
As you may or may not know; I am working on Amya merchandise for 'APE', a convention I will be attending in October alongside Cari from Toilet Genie. The items in line so far are stickers, keychains, books, and pins. If you have any other suggestions for items you would like to see done, please let me know! I asked a while back; but our audience has broadened since then. I thought it was a good time to inquire once more.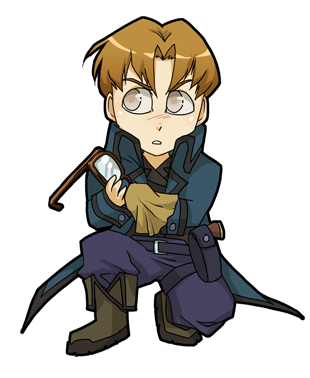 As always, thank you for all your feedback and support.
Best wishes,
Savannah