3.18
on
June 1, 2011
at
12:00 am
Happy June everyone!
"It would probably be safer for you not to return home."
After all of that rushing, NOW Felix stops to ask Faye what she wants? Whatever could he be up to?
On another note, Rebecca has been working on some amazing Amya art cards to sell at Otakon. She is wondering what Amya characters you might like to see done! If you are planning to attend Otakon and have a specific request or would like to reserve one of the art cards seen below, please contact Rebecca for details.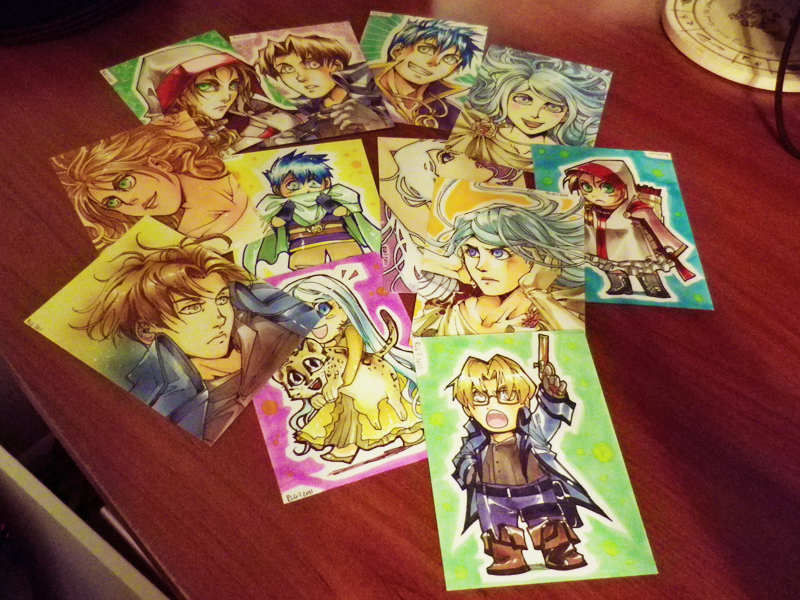 I hope everyone has a great week. There will be an update this Saturday!
Best wishes,
Savannah